Get To Know Your Rugs.
Watch our educational videos.
Select Rug Washing
Call Today For
A FREE Estimate
Welcome to Select Rug Washing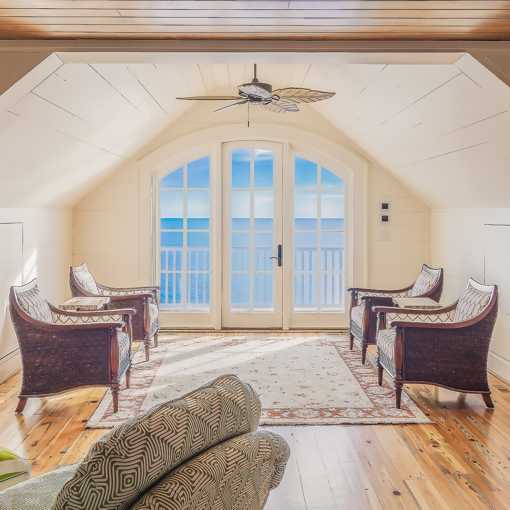 Select Rug Washing understands that your rugs have value to you. They are part of what makes your house a home. With proper care and maintenance, your rugs will be part of your décor for years to come.
Our rug washing process is designed to be safe for all kinds of rugs (Perisan, Tibetan, Pakistani, Afghani, Turkish, Chinese, Moroccan, Navajo, etc) and fiber types (wool, silk, linen, cotton, etc), and our methods are custom tailored to each individual rug we see.
No one-size-fits-all mentality here! After a thorough pre-inspection and photo documentation, we will decide on the best possible method for your rug.
We know how much you love your rugs!
Select Rug Washing does not wash your rugs with rugs from other homes. Rather, each rug is attended to individually, eliminating any chance of cross-contamination from other rugs that may hold pet urine or dyes that might release in a bath tub setting.
Select Rug Washing is committed to taking the individual time and care that each rug deserves.
We invite you to read through our Rug Care Tips, our section on Rug Cleaning, and our Blog for useful information that will help you extend the life of your rug, and please visit our Gallery to see some of our "before and after" work.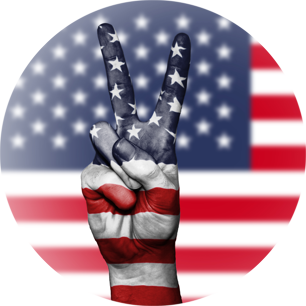 We proudly offer discounts to our Veteran and Military customers!
What Our Customers Say
We love when our customers have nice things to say about our team and our services.
Here is a short testimonial from one satisfied client.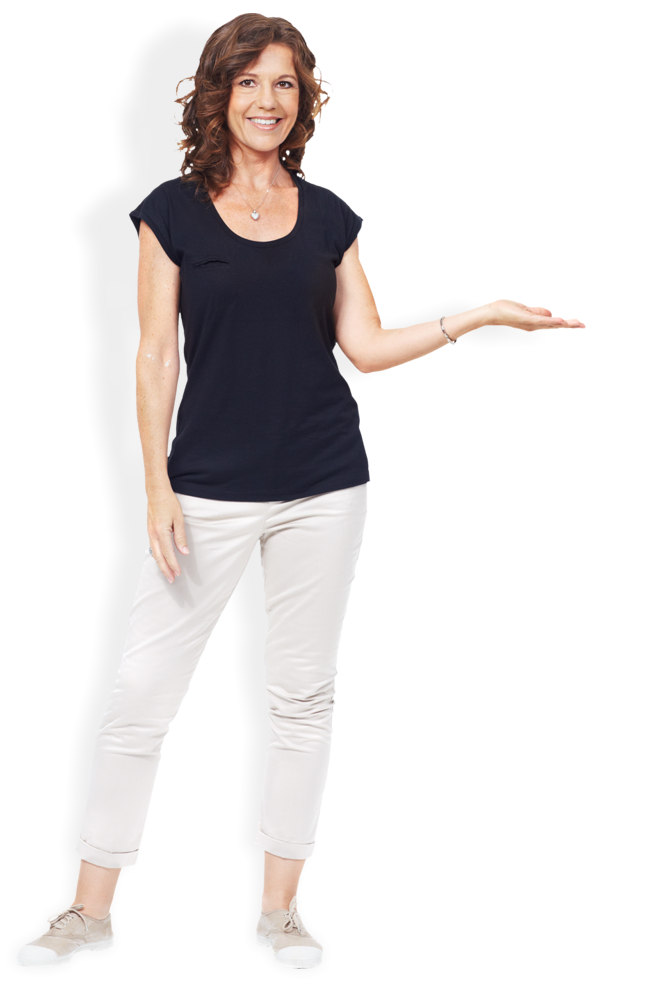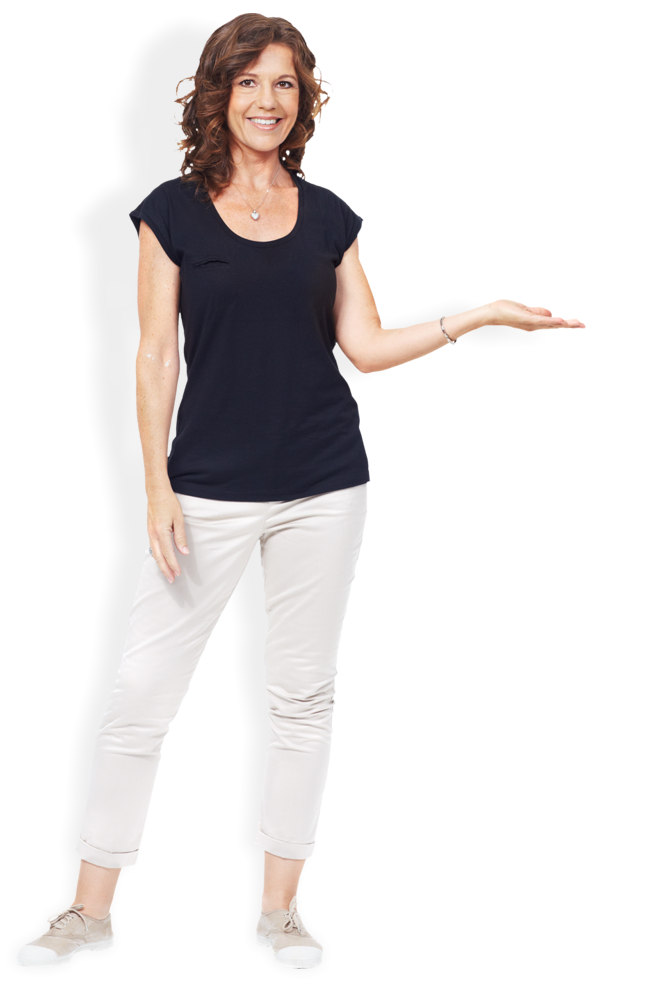 Our rug video gallery is designed to answer some of the most common questions we are asked every day.
Please take a moment to watch a video or two, and remember to bookmark the page for future reference!
Select Rug Washing
354 Idaho Maryland Rd.
Grass Valley CA, 95945
(530) 477.2782
Select Rug Washing
354 Idaho Maryland Rd.
Grass Valley CA, 95945
(530) 477.2782
Hours
Mon - Fri 8 am - 5 pm
Saturday - Closed
Sunday - closed
We proudly service the following areas:
Auburn, El Dorado Hills, Folsom, Granite Bay, Grass Valley, Lake of the Pines, Lake Wildwood, Nevada City, Penn Valley, Roseville