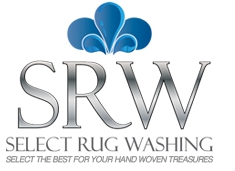 Follow These Guidelines to Extend the Life of Your Rugs
Vacuum often
and vacuum the back too. When both the front and back receive attention, it's harder for dry soil to cause permanent damage.
Have your rugs professionally cleaned
every 12 to 36 months, depending on the amount of traffic your rug sees. The closer your rug is to an entry point, the more often it should be cleaned.
Have a protective finish applied
to your rug to help extend the time between professional cleanings and to give yourself a few extra minutes before spills can penetrate the fibers.
Pet stains should receive immediate attention
If wet, blot up what you can as soon as possible. If solid, scrape up and blot out whatever you can. Do not rub! This should be followed up with a professional wash to remove any contamination.
Dry your rug flat
if it becomes flooded. Do not drape, and do not attempt to clean on your own. Speedy professional care is necessary to avoid permanent color damage and damage from mold or mildew.
Place a quality rug pad underneath your rug
to help absorb some of the wear caused by footsteps.
Use entry mats
outside the front and back doors to remove as much gritty soil as possible before walking across your good rugs.
Spot clean your rug with care
Do not rub, blot instead. Do not use oxygenated products that come in a trigger-spray bottle. Chemicals like that are far too harsh for the dyes used in area rugs.
Keep your rugs away from a direct source of strong UV light
(skylights, windows) to protect against accelerated fading or photo-bleaching.
Never let a carpet cleaner clean your rugs in your home.
 The products used by carpet cleaners are not formulated for the dyes and fibers found in area rugs, nor are your carpet guys able to truly rinse and flush out pet stains in your home. Fibers may become damaged, stains may be set or become worse with the high heat used, and any odors may become even stronger. Surface cleaning in this manner only creates bigger problems.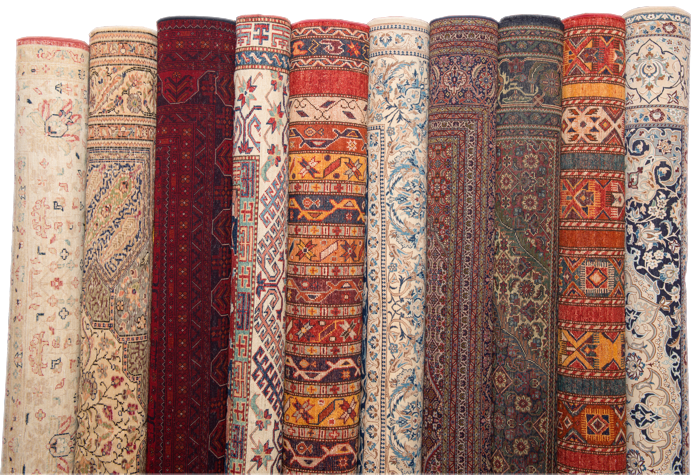 How Can We Help?
Contact us today with your questions or to request a FREE estimate.
How Can We Help?
Contact us today with your questions or to request a FREE estimate.
Select Rug Washing
354 Idaho Maryland Rd.
Grass Valley CA, 95945
(530) 477.2782
Hours
Mon - Fri 8 am - 5 pm
Saturday - Closed
Sunday - closed
We proudly service the following areas:
Auburn, El Dorado Hills, Folsom, Granite Bay, Grass Valley, Lake of the Pines, Lake Wildwood, Nevada City, Penn Valley, Roseville